Photo: Depiction of Dance in Sculptures; Credit: Incredible India
India is one culturally rich country, where almost every state has its own language, cuisine, and dance forms. When it comes to dance, India has traditional, classical, folk and tribal dance styles and all are simply amazing. Indian Classical Dances – a mirror of the traditional culture in India.
The popular image of Shiva in the form of Nataraja (literally the king of dancers) clearly shows the popularity of dance form on the Indian people. The figure of Lord Shiva as Nataraja represents the creation and destruction of the cosmic cycle. Depiction of dance is also found in many ancient cave paintings and sculptures at stupas and temples.
History of Indian classical dance considers the following ancient treatise on the science of performing art
The Natyashastra, written by the mythic priest Bharata
Abhinaya-Darpana written by Nandikesvara as its main sources.

Classical Dances
All the incredible classical dances originated in the country during the ancient times, The Indian classical dances have two basic aspects
Tandava (movement & rhythm) – it is symbolic to the male aspects of dance.
Lasya (grace, bhava & rasa) – it is symbolic to the feminine aspects of dance
The three main components of Indian Classical Dances-
Natya ( the dramatic element of the dance i.e. the imitation of characters)
Nritta (the dance movements in their basic form)
Nritya (expressional component i.e. mudras or gestures).
Guru-Shishya parampara forms the core of Indian classical art form.
There are 8 main classical dance styles in India, Each dance form is reflective of the culture and ethos of a region or a group of people.
Dance Souvenirs
We have the gift ideas to suit every dance lover's groove. Our Indian Dance collection consists of products which represent different aspects of Indian classical dance. & narrate the fascinating story of India's dance heritage.
Indian classical dancer figurines,
Dance trophy/awards,
Medallions,
Dance souvenirs like mugs,
posters,
prints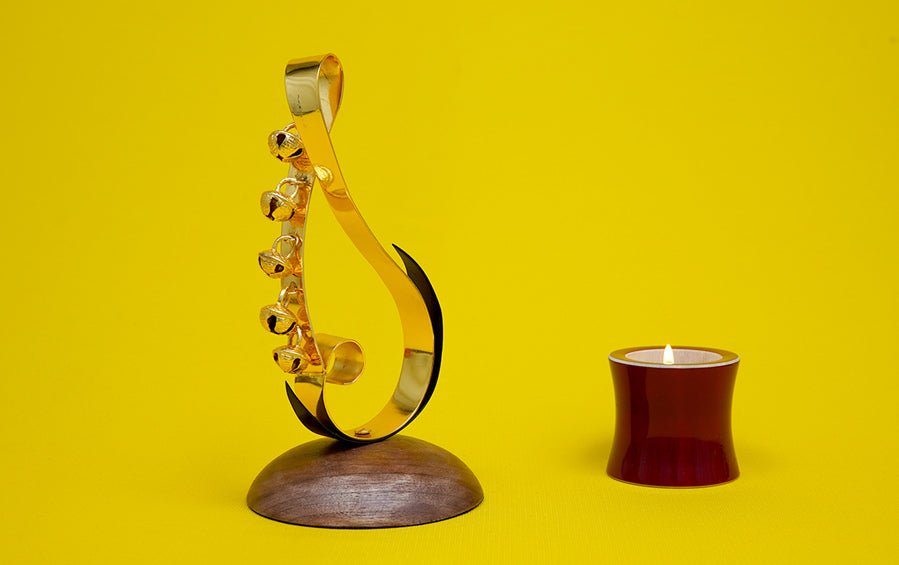 Source:
Dances of India, Centre for Cultural Resources and Training (CCRT). Retrieved from http://ccrtindia.gov.in/classical-dances/
Classical Dance Forms in India, Insights Active Learning. Retrieved from https://www.insightsonindia.com/indian-heritage-culture/indian-dance/classical-dance-forms-in-india/