Narrating Stories Of India's Traditions, Culture, Heritage & Achievements
PUNE Lounge Store & Experience Center
India's First Phygital Store | Seemless Online & Offline Experience | Scan & Pick
Near Passport Office, Koregaon Park Annexe, Mundhwa
Come soak in the Stories, feel the Products and check out our Experience Center & Be Inspired!
The Indic Objects Project – A treasure trove of Indic Objects that narrate the stories of India's Traditions, Culture, Heritage & Achievements awaits you.

Checkout our collections inspired by ISRO's missions as their First Registered Merchandiser! And collections inspired by Shunya, India's greatest gift to mankind, 5 Elements Collection inspired by Ayurveda & Yoga, Cities & Cityscapes – Pune and many more!

Gift yourself and your loved ones differently.
Visit our store. OPEN : 11 AM – 8 PM ( Monday – Saturday); Sunday Closed
Indic Inspirations Experience Centre
Munshi Chambers, Near Passport Office
Koregoan Park Annex
Ghorpadi Mundhwa Road
Pune 411036
PH: +91 89990 93398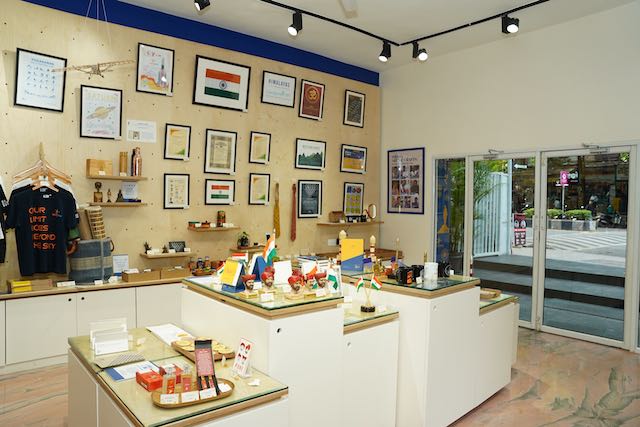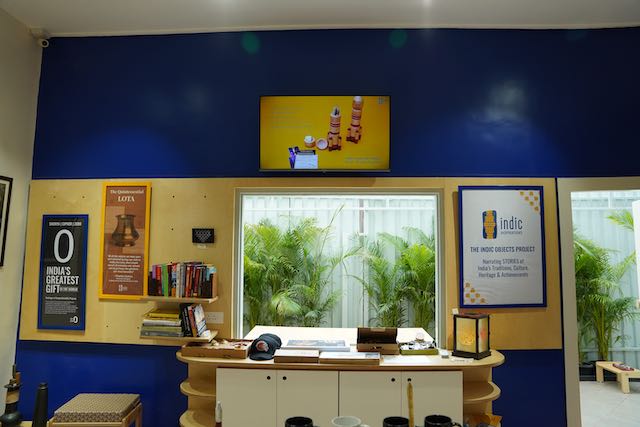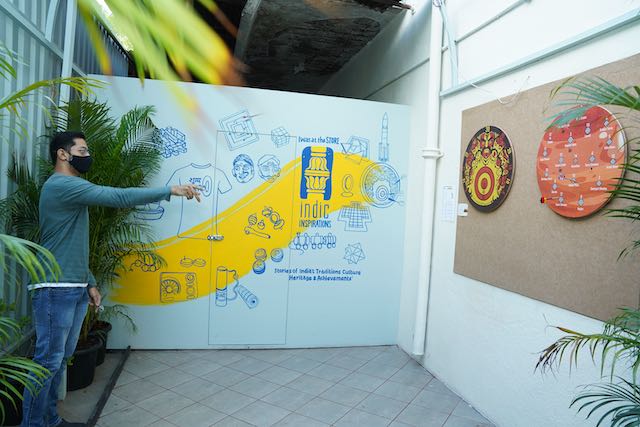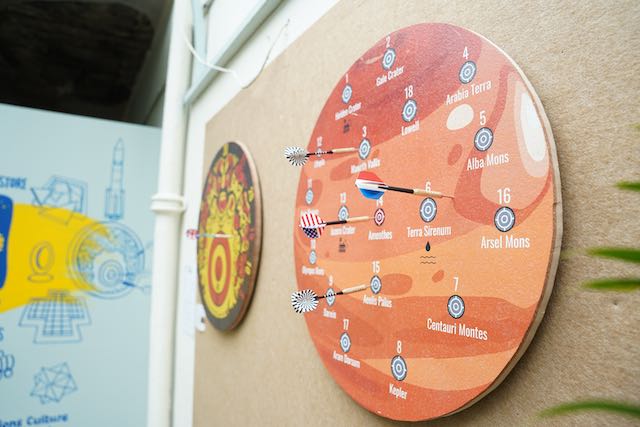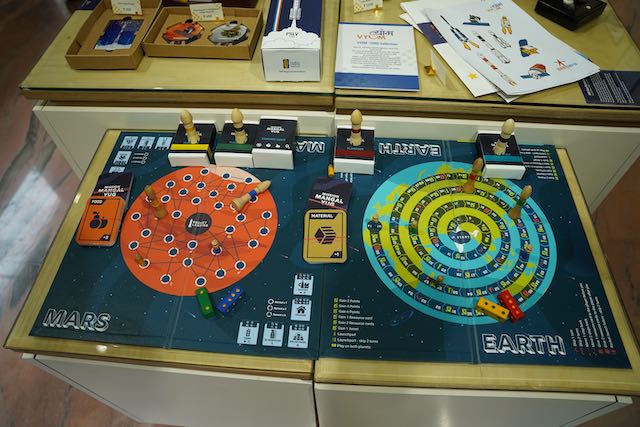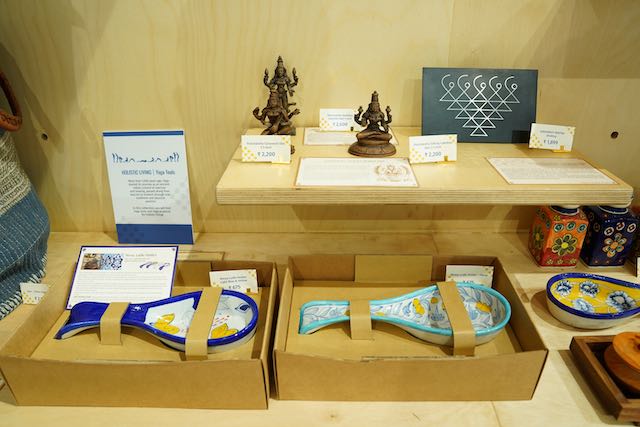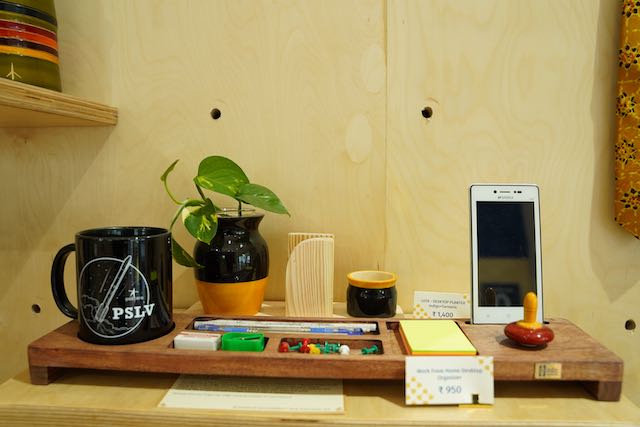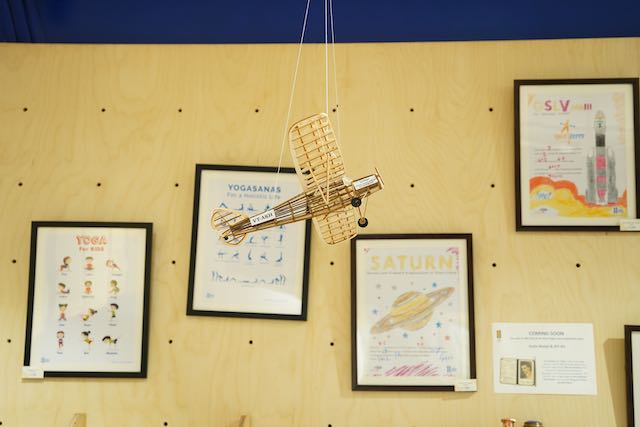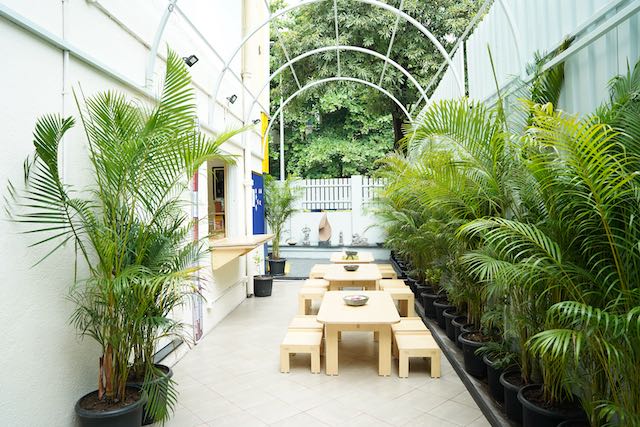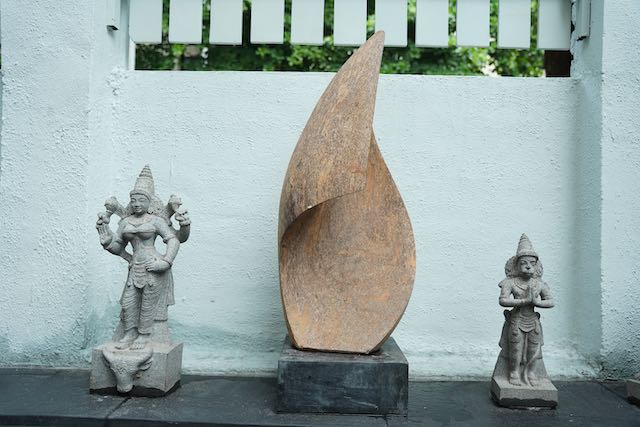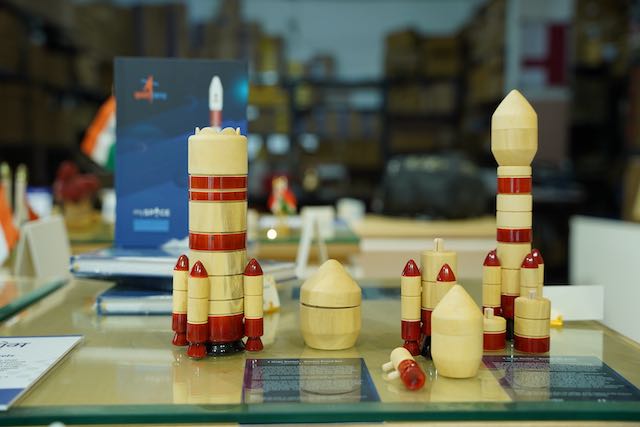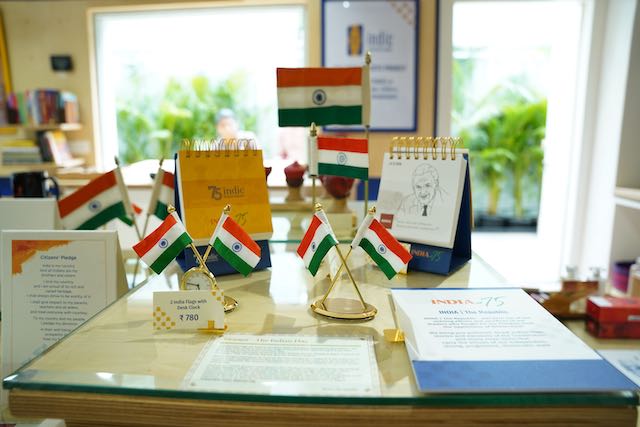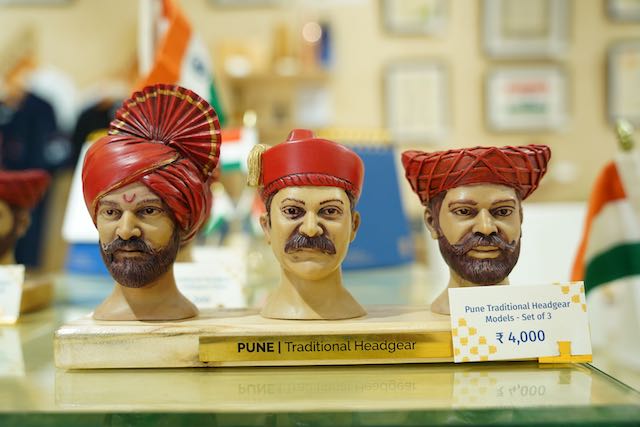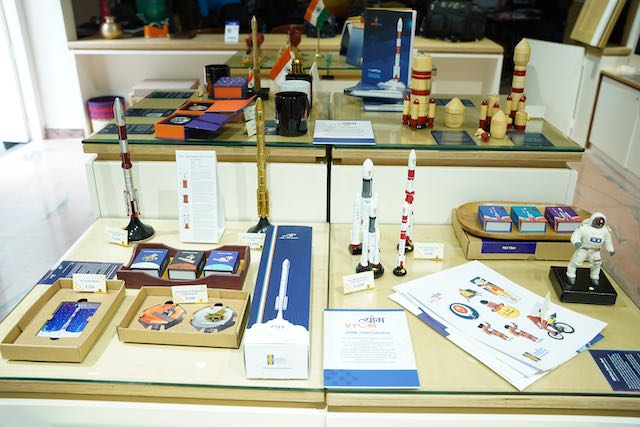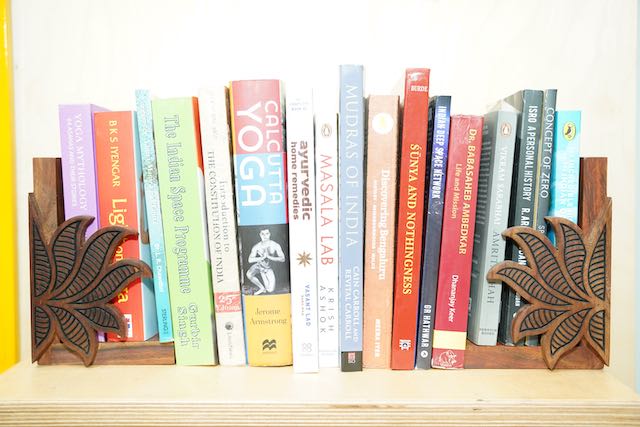 Like, Comment & Share On Social Media