Corporate Gifting, It's an important word or terminology for companies. In corporate culture, giving gifts is important and it's a tradition now which most companies follow. Gifts are used to enhance the relationship with clients, customers, and employees. Every year companies plan their budget accordingly.
Survey Demographics – (The survey was done by nxt and giftex)
Participation
350+ Surveys

Participant Mix
•74% Buyers
•26% Sellers
Industry Mix
Buyers IT, Pharma, Real Estate, Event Management, Media & Entertainment, Banking & Finance, E Retailers, Marketing & Advertising, Travel & Logistics, Hospitality, Manufacturing, Retailers/Traders/Wholesalers
Sellers Home Decor, Electronics, Handicrafts, Textile, Stationary Material, Travel Accessories, Food, Gifts, Novelties & Promotional Merchandise.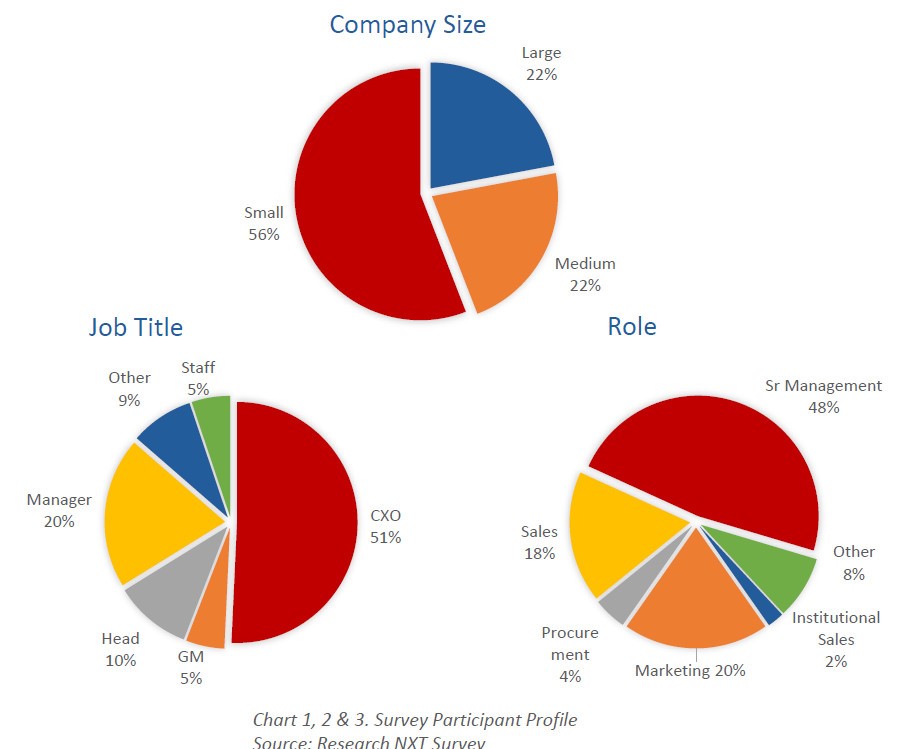 Do you buy Corporate Gifts?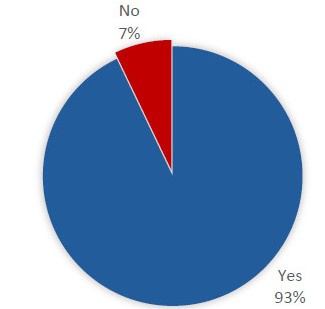 93% of Survey participants invest in corporate gifting.
As you can see from graph companies like to do corporates gifting for them it's not an expense it's an investment in the business relationship. Corporate gifting is one of the ways of telling vendors, clients, employees that your work is appreciated.
Reasons for buying corporate gifts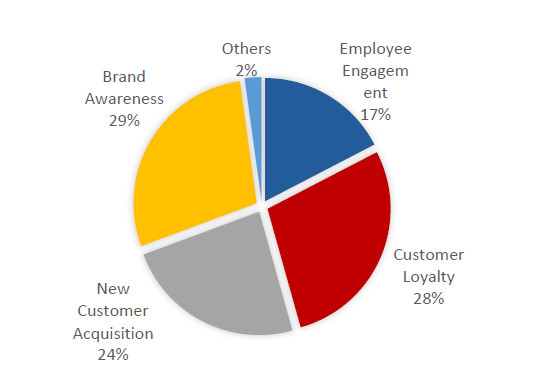 As per graph Brand Awareness and Customer Loyalty are the top two reasons across all segments (Small/Medium/Large)
New Customer Acquisition was one of the primary reasons for participants from the small segment to invest in corporate gifting.
There are other reasons, such as setting yourself apart from form competitions. Corporate gifting is a better way to differentiate yourself from other businesses that are trying to grab the customer's attention.
Budgets & Regulations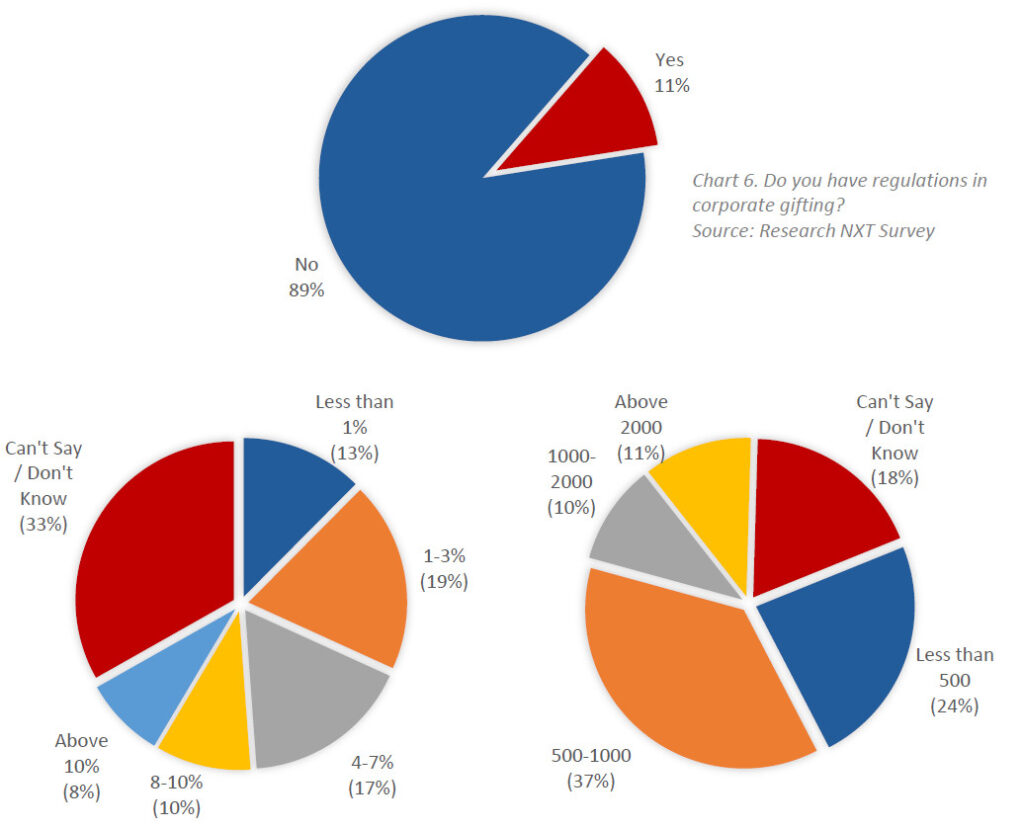 67% of the respondents have a well-defined budget for Corporate Gifting. While a majority of respondents don't have any regulations on gifting budgets/price per unit, 11% of the respondents (primarily from Pharma Industry) have Govt./MCI guidelines on corporate gifting.
1-3% of the marketing budget is spent on gifting by Small & Medium Segment.
4-7% of the marketing budget is spent on gifting by Large Segment.
37% of respondents spend an average of INR 500-1000 on individual gifts.
YES, Corporate Gifting is relevant today and it will be relevant in the future too. Take the advantage to increase awareness of the business, increase sales, increase customer loyalty and appreciate your employees.